14" Raised White Lettered Tyres
Shop By
Shopping Options
Price

Free Shipping 2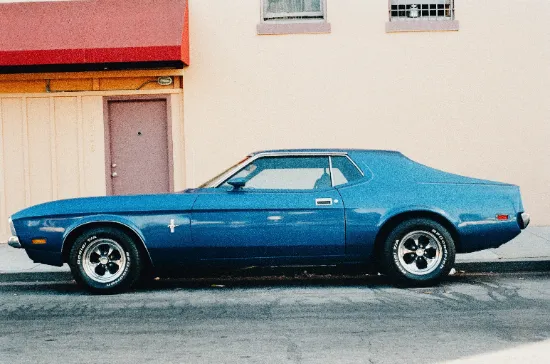 ---
B.F.Goodrich Radial T/A Tyres
---
These Raised White Letter 14" BFGoodrich radial TA tyres are suited to Ford Mustang Muscle cars.
It isn't something we would encourage, but these raised white letter tyres could also be fitted to Classic Mercedes.
Arguably you cold fit the 205/70 SR 14 BFGoodrich Radial T/A Raised White letter tyres on a Ferrari Dino, but that would be awful.
The BFGoodrich Radial T/A range of raised white letter muscle car tyres are now E-marked and legal on EU roads.