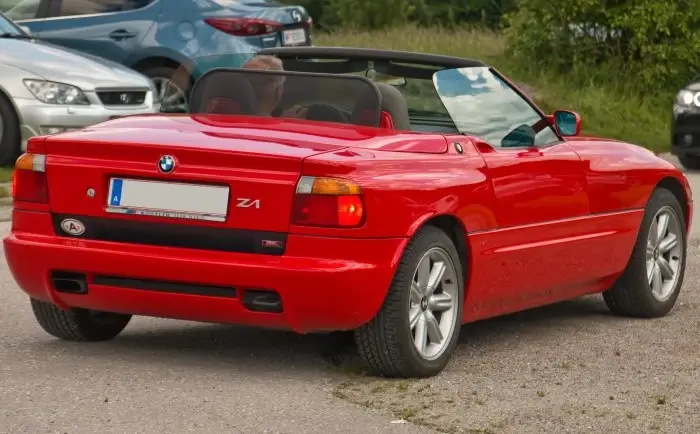 BMW Z1
---
BMW Z1
---
The BMW Z1 originally fitted 225/45 R 16 Pirelli P700-Z.
Pirelli are currently making the 225/45R16 89Y, especially for the Z1 BMW and some of the E30 M3 cars of the late 1980s and 1990s.
Suggested tyre pressures for a BMW Z1 would be 26psi in the front and 30psi in the rear.
BMW Z1 Recommended Tyres

---